Loddo.se is reaching new audiences with referral marketing
Carl Kjellme, CEO and Founder of the subscription service Loddo.se is using Referanza's referral marketing platform for identifying his promoters and building custom audiences. He has managed to increase the conversion rate and decrease costs on Facebook Ads by targeting look-a-likes of his best customers.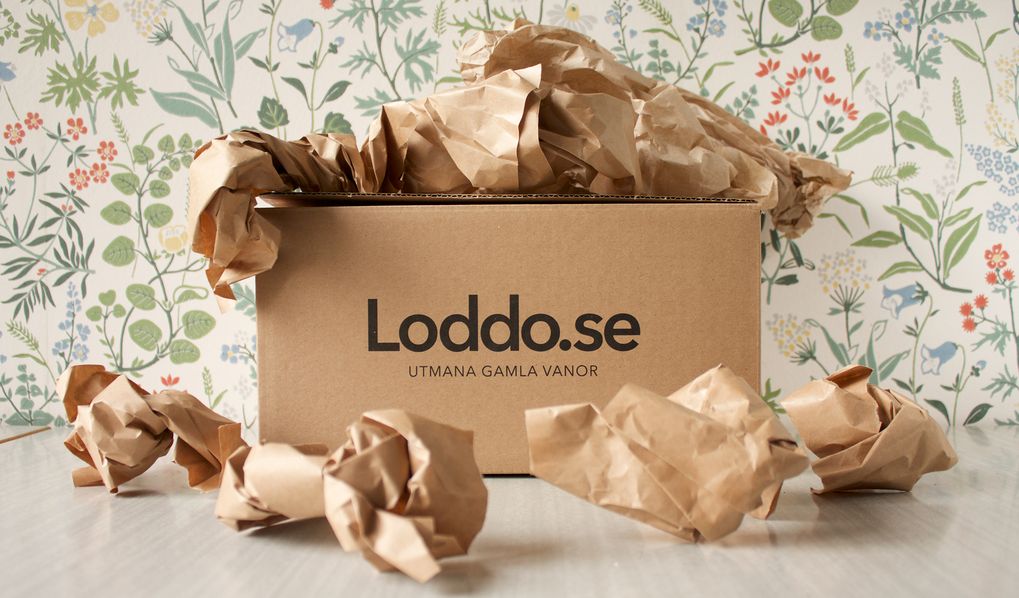 Image source: Loddo.se
Reducing the cost per purchase with 50%
Loddo.se was founded in 2016 by current CEO Carl Kjellme. The business concept is to let consumers discover new products from food- and retail in a fun and smooth way, to a low cost. Subscribers receive the Loddo.se box once a month with a mix of products from strong brands such as CocaCola, Unilever and Orkla.
"Referanza's tools have helped me find new customers in a cost-effective way. By building look-a-like audiences based on customers rating my business 7-10, I have almost halved my acquisition cost, and in addition through a whole new way. I'm super happy!"

Carl Kjellme, CEO/Founder of Loddo.se
By running ad campaigns on Facebook, Carl could compare the results of Loddo.se's primary target group and a look-a-like audience of promoters*.
The results showed that the cost per purchase is 50% lower for the look-a-like audience compared to Loddo's best target group on Facebook. The explanation is that look-a-likes who clicked on the ads converted to a greater extent. This, in turn, lowers the cost .
*customers who answered 7-10 on the question "How likely are you to recommend Loddo.se to a friend, on a scale of 0-10?"