How Blidösundsbolaget reaches success by tracking loyalty
We met with Blidösundsbolaget's Head of Sales and Marketing, Annika Torstenson, to talk about how they are are using Referanza's solutions to increase word-of-mouth and track customer experiences by NPS and feedback.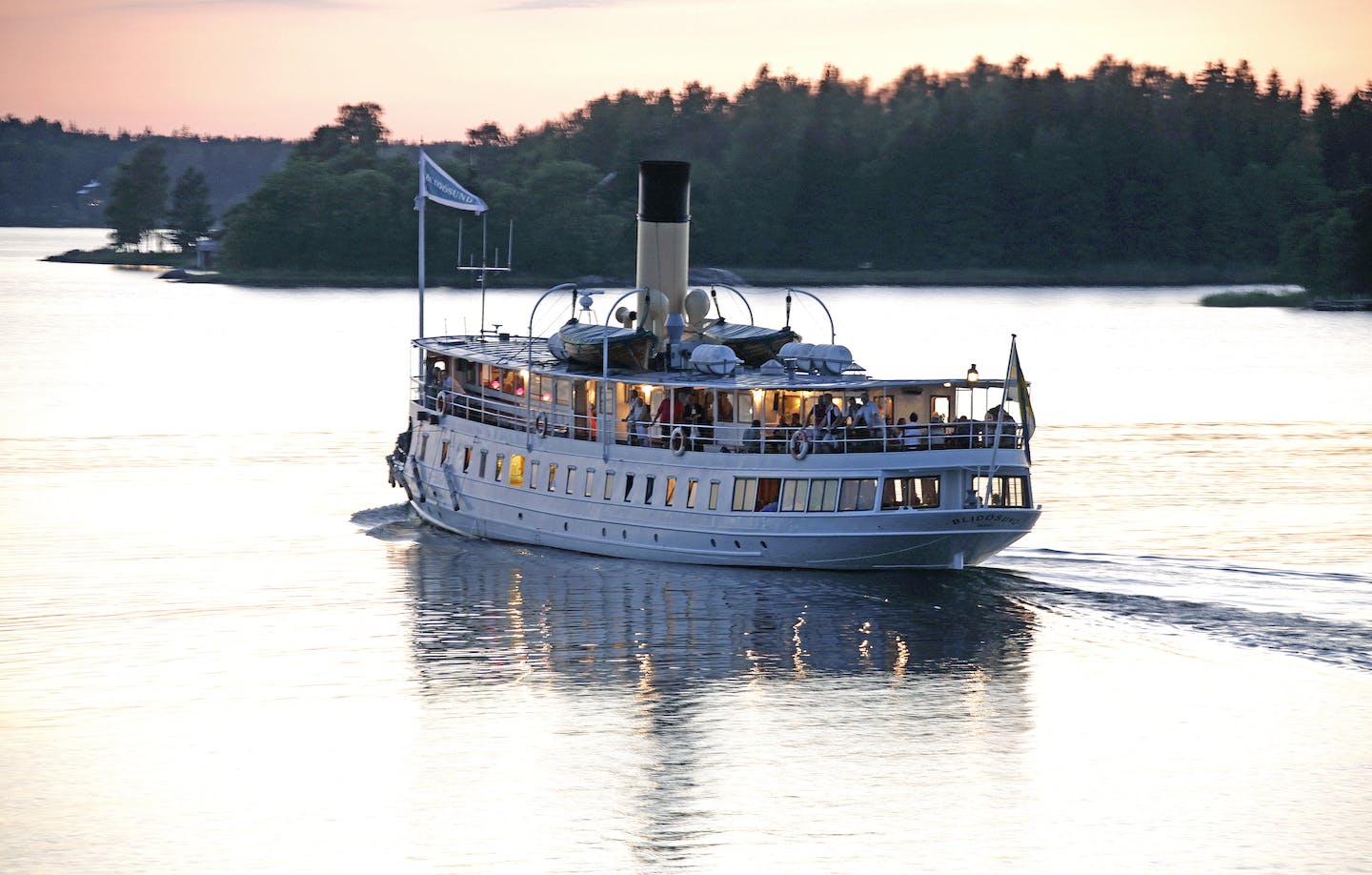 Image source: Blidösundsbolaget
The event: Music cruise with S/S Blidösund
Blidösundsbolaget was founded in 1910 and is today part of one of the world's biggest passenger transportation companies Transdev. During 2019, an estimated 760 000 passengers travelled with Blidösundsbolaget.
The company arranges their self-produced tours in Stockholm's archipelago and the lake Mälaren and also rent out their ships to companies and private clients. One of the most popular events is the music cruise with s/s Blidösund, "Musikbåten", where the guests experience a night full of live music, locally produced organic food and good drinks.
"Between May and October we arrange about 100 music cruises. During the years we have had a number of pop, rock, jazz and soul artists onboard. The cruises are really popular and appeals to many local Stockholmers and tourists who are looking to experience something special together", Annika tells us.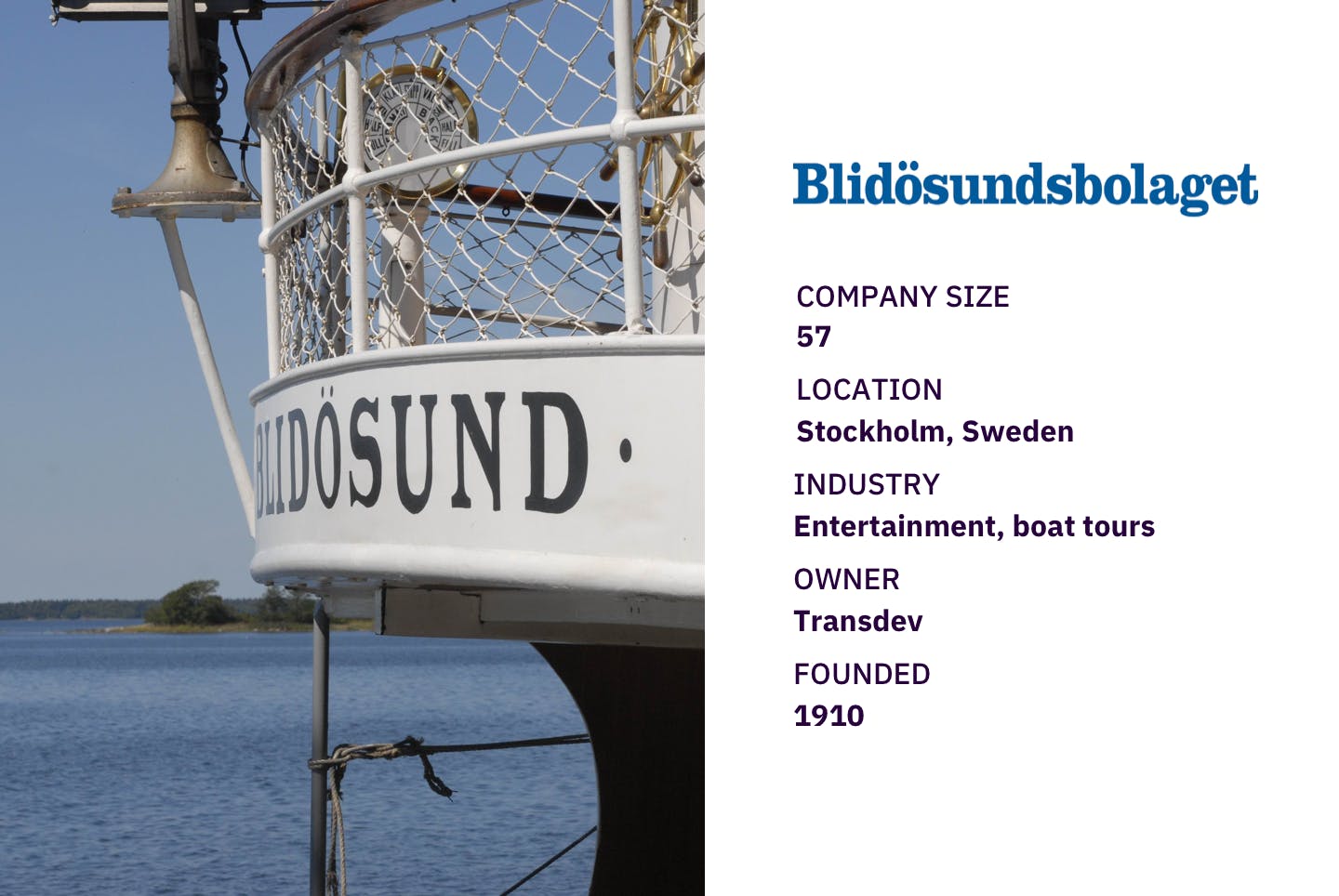 Image source: Blidösundsbolaget
Annika herself is a well-known profile within Sweden's entertainment and live scene. With a career stretching almost thirty years she has been involved in various theatre, concert and arena productions, focusing on ticket sales and marketing.
About one year ago, Annika became the new Head of Sales and Marketing at Blidösundsbolaget AB, where her extensive experience has come of great use.
"This is a dream job for me. After freelancing for twenty years it felt great to bring that experience into a company as exciting as Blidösundsbolaget, says Annika."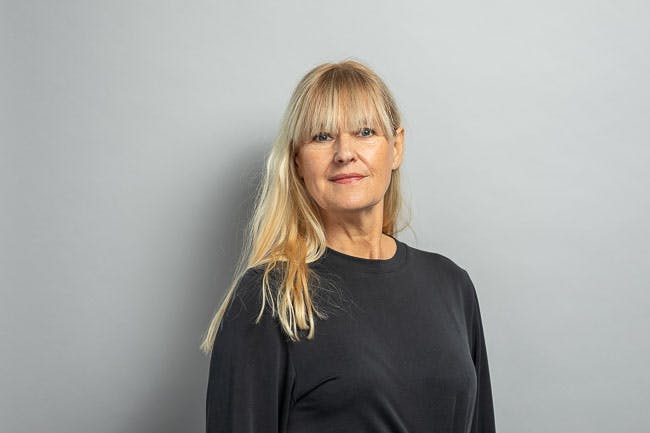 Image source: Blidösundsbolaget
The goal: Build stronger relationships with online customers
Blidösundsbolaget has a loyal target group that returns year after year, but has seen a big growth potential in more digitally active customer segments. Since Annika started at Blidösundsbolaget she has been focusing on improving their digital presence and building stronger customer relationships.
"This year I've been working with social media improvements, regular newsletter sendouts and preparing for the launch of our new website 2020. Together with Referanza we've started doing SMS sendouts asking for customer feedback after events. This helps us to identify our happy customers and make sure that positive word-of-mouth is being spread online", says Annika.
The process: Asking for feedback right after the event
Right after the customers get off the boat and are still thinking about the experience, they receive a SMS from Blidösundsbolaget asking them for feedback. The automatic timing of the sendouts was made possible by an integration between Blidösundsbolaget's ticketing system and the Referanza platform.
In the SMS the customers were asked to answer the question "How likely are you to recommend Musikbåten Blidösund to a friend?" on a scale of 0-10. After choosing a score, the customers could add an optional comment to motivate their rating or as additional feedback.
As a final action, the customers who rated the event highly were asked to tell their friends about it on social media with a single push of a sharing button.
95% of the visitors who responded said they were likely or very likely to recommend Musikbåten.
The solution: Reaching new markets with customer referrals
That Blidösundsbolaget's customers like Musikbåten is apparent. The total Net Promoter Score, with a distinct connection to customer loyalty, amounts to 73.7 out of 100. In comparison with similar type of events, "Musikbåten" is ranking amongst the very top.
The good results are probably affected by how Annika and her team are working with collecting feedback and improvement.
"The platform's feedback tool helps me a lot. The guest might comment that the food was really great but the music was too loud", Annika says.
"I have a great collaboration with all staff and together we try to figure out the reason for any negative feedback. Me and the other Heads of Division follow up on the comments the day after at the latest. This helps us to improve the relationship with our customers and increases the chance of them coming back."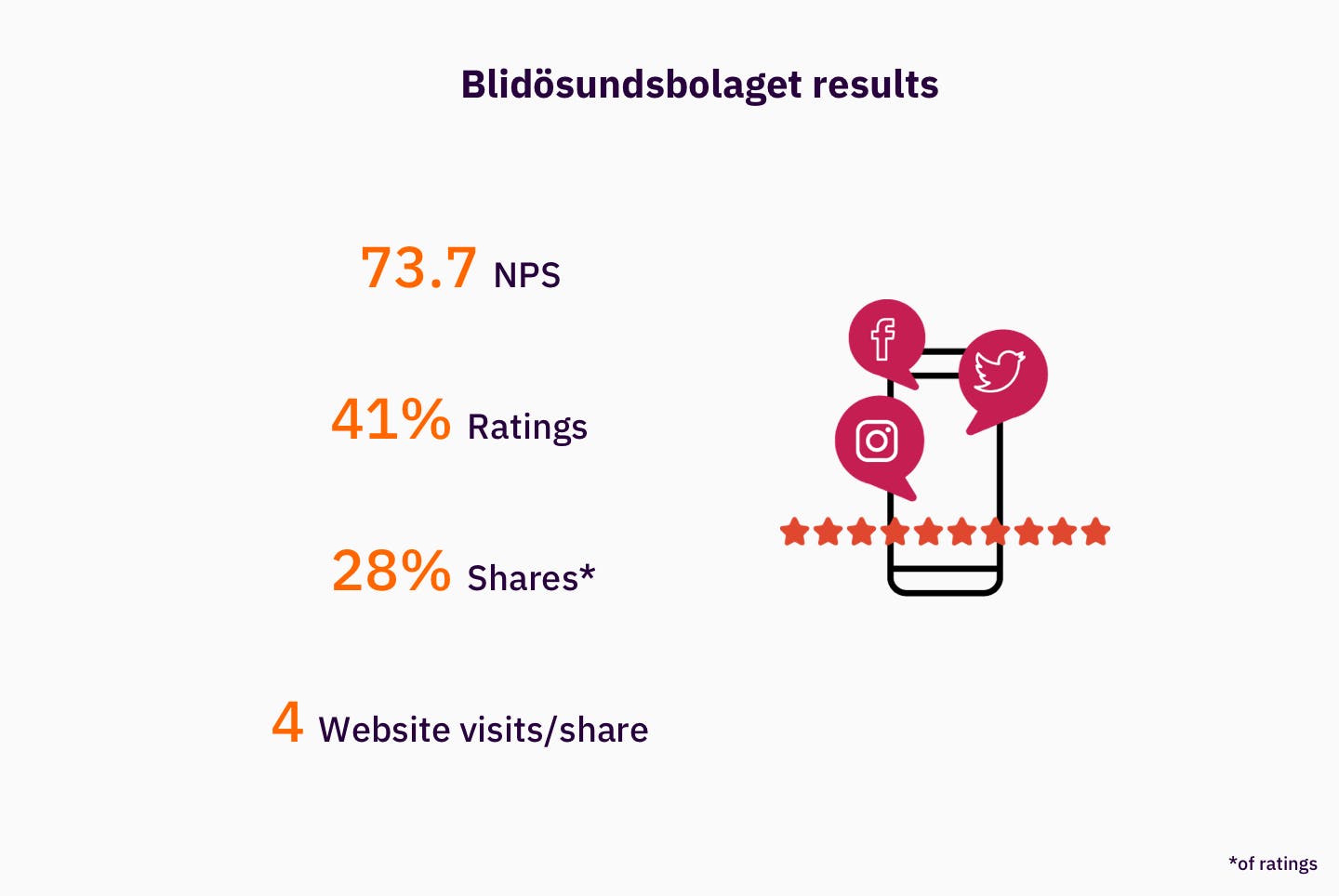 Looking ahead, all the loyal customers of Blidösundsbolaget are likely to generate more new customers. With a relevant recommendation from a friend, a potential customer is actually 50x more likely to trigger a purchase (McKinsey).
A total of 28% of all customers who rated the event Musikbåten also shared their recommendation to their friends on social media. That resulted in many new potential customers visiting Blidösundbolaget's website, though every recommendation gave rise to four new web visitors on average.
A high customer satisfaction is a prerequisite for an event to keep on going year after year. Annika's way of using NPS as KPI of customer loyalty allows her to ensure that their customers are continuously satisfied. Also, happy customers will result in more happy customers as the positive word-of-mouth is being spread online.