SMS marketing
Engage your audience with high converting SMS marketing campaigns.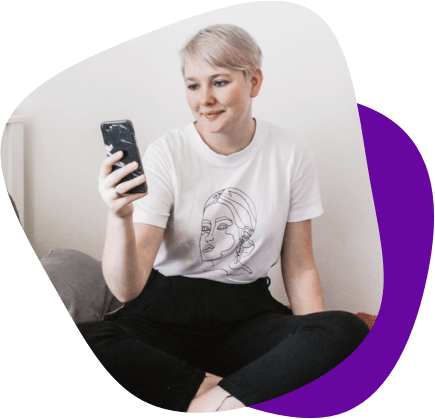 Drive sales with direct text messages
Create high converting SMS campaigns that reaches your target audience with the right message — at the right time. Try our SMS marketing service now and increase traffic and ROI.
Request demo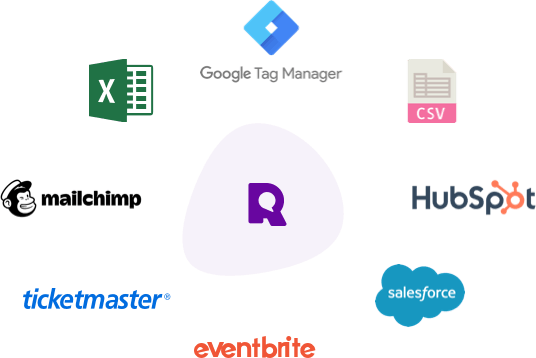 Send auto triggered SMS messages through API's
Hook up your customer data with the Referanza platform and generate auto SMS sendouts. Connect with integrations like Salesforce, Hubspot, Mailchimp, or Eventbrite for seamless data transfer and tracking.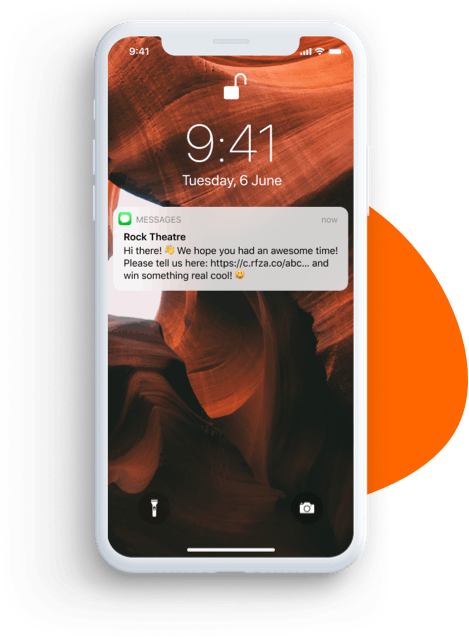 Break-through the clutter with personalized messages
Segment your customers based on earlier behaviour, purchase history and ratings — and send unique and attractive offers to increase conversion rates.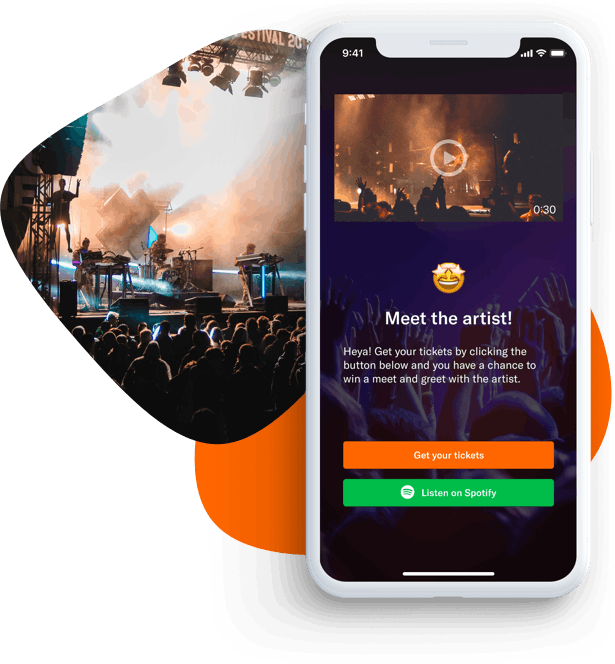 Increase engagement with creative landing pages
Link the SMS directly to your own website or create a beautiful and conversion-optimized landing page in our platform. Add a YouTube video or Spotify playlist and boost engagement, CTR and traffic.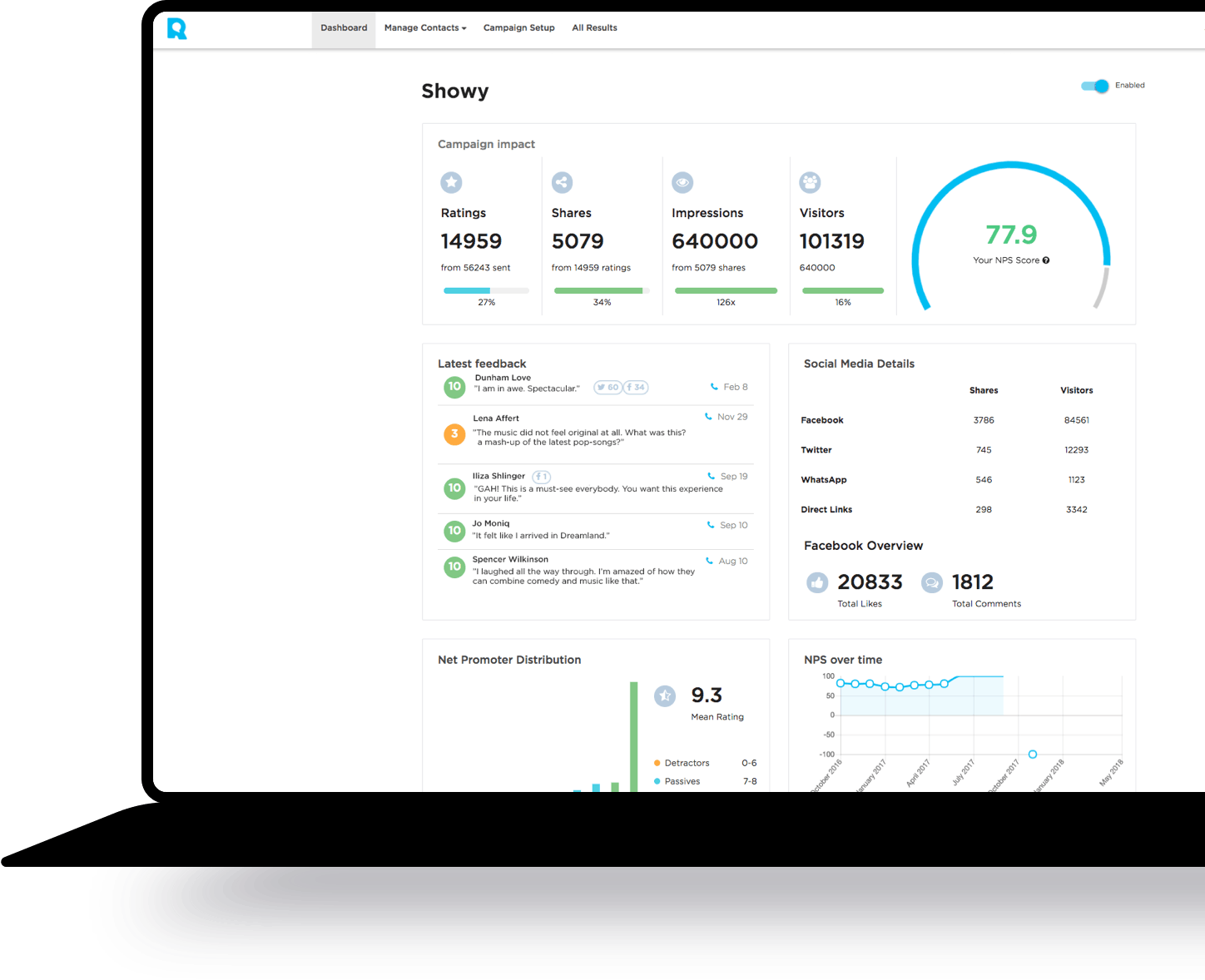 Track your campaign results and maximize your ROI
Follow up your SMS campaigns in real-time and A/B test your way to perfection. Our dashboard gives you both a holistic and detailed view of your campaign analytics.