Reviews and Ratings
Add social proof to your site and increase conversions and checkouts.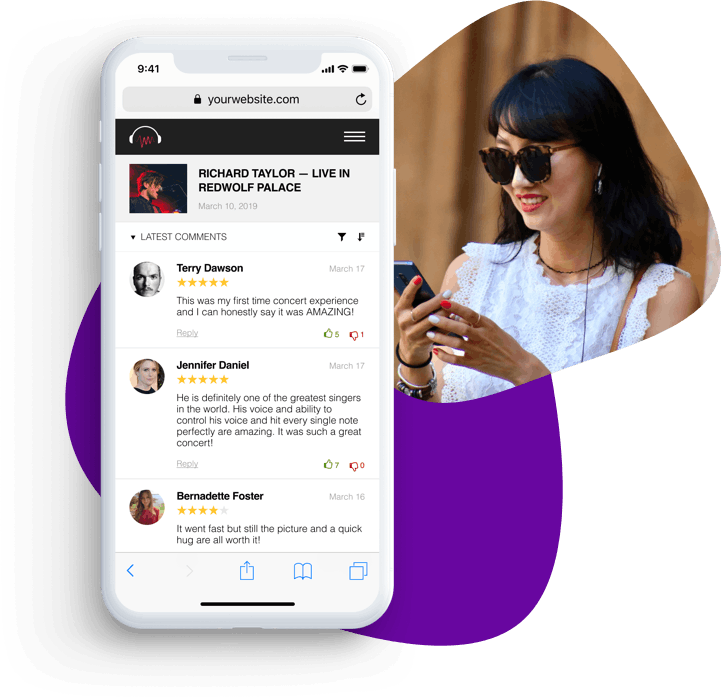 Reviews are crucial for your business' success
Let happy customers share their stories and grow your brand. With our review widget it's easy to add ratings and reviews from satisfied customers to your website.
Request a demo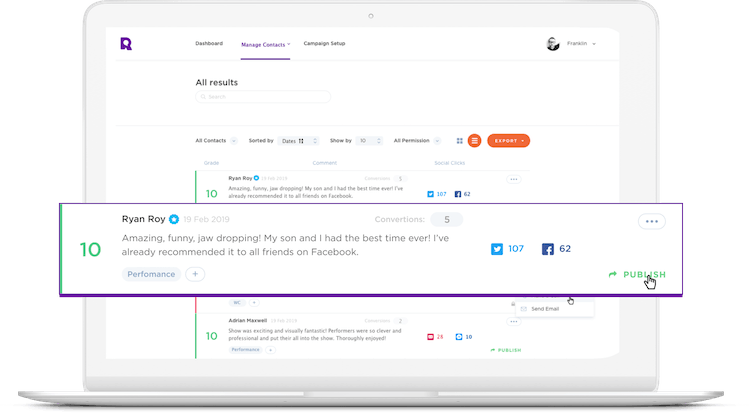 Show the world that you have happy customers
With the Referanza Platform you can collect and publish reviews from customers directly to your site - with just one simple click.
Build trust and authenticity
Increase your conversion rate
Get customer testimonials to use in your marketing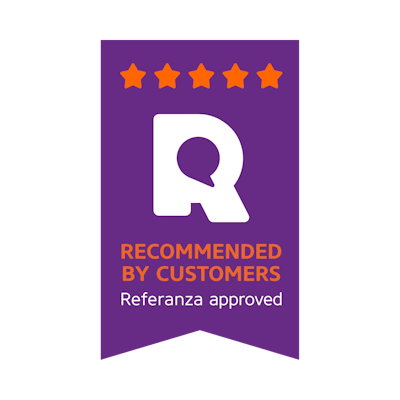 Build even more trust with our badge
Recommended by Customers is a verification badge developed by Referanza. It is a proof of your customers' overall satisfaction. The badge is a representation of companies with a majority of happy customers who would recommend the products or services to others.
Learn more