About Referanza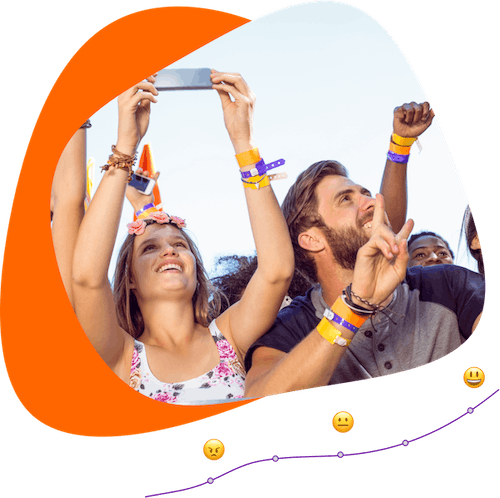 Referanza gives customer experience-oriented companies the opportunity to grow by the voice of their happy customers. Since 2015 we have been helping businesses in various industries to identify their loyal customers and attract new ones through peer-to-peer based referrals–in social media and direct marketing channels such as email and SMS.
We offer a cloud-based platform, solutions and services to get your business spinning by the power of your best customers–from referrals, responses, recommendations, rewards, reviews, retargeting and retention.
Calculate your potential ROI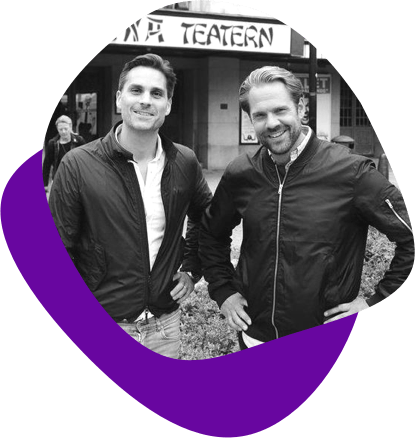 Founding & investors
Referanza was founded in 2015 in Stockholm, Sweden by Joakim Turesson and Martin Winiarski. Over the years, several respected and successful actors have invested in Referanza, including Paradox founder Fredrik Wester and serial entrepreneur Bo Mattson.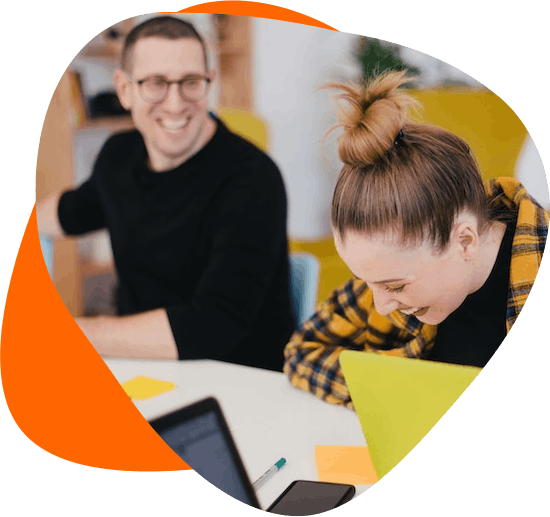 Our team
We all have different skills, backgrounds and interests but there's one thing that brings us together–we love great experiences and delivering value to our clients. With our managed services we unite our talents to achieve great results for companies just like yours.
Learn more
How do I increase customer referrals? Are you looking for new talents? Why is Joakim a huge Justin Timberlake fan?
We love all questions.
Say hi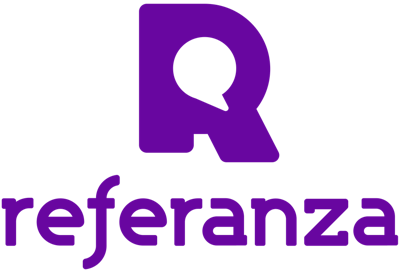 The company name
Referanza is a made-up name, combining the two words Referral and Bonanza. Referral from Referral Marketing of course, and Bonanza because it refers to a situation from which large profits are made.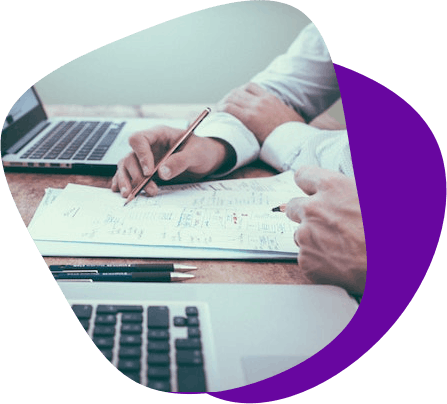 Our story
The founders of Referanza, Joakim and Martin, are friends since high school where they both studied Nature & Science. 2015 they ran into each other again by coincidence. When catching up they realised they were both working on similar business ideas, but for different industries. They had both been looking for a company that was offering a complete solution combining the pros of customer satisfaction and referral marketing–but couldn't find any.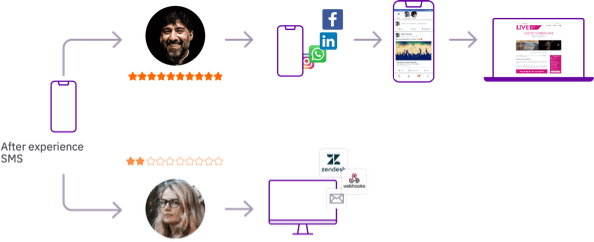 The business idea
Martin and Joakim's thesis was that by combining the two components–referral marketing and customer satisfaction–in a united flow, customers who said they were likely to recommend something to their friends, would actually recommend it. The results showed that to be true. Happy customers gladly told their friends about a great experience by sharing their review on social media.

Partnership with Ticketmaster
Referanza entered into an exclusive partnership with international ticket sales and distribution company Ticketmaster in 2018. The partnership with the global leader in ticket management for large-scale entertainment and sports events, gives credit to our business idea and means we have access to 25 markets around the world.