Let your fans bring you fans
Accelerate business growth with our loyalty and referral solutions.
Learn more
Loyalty and referral marketing platform
Referral program
Reward your customers when they refer a friend.
Learn more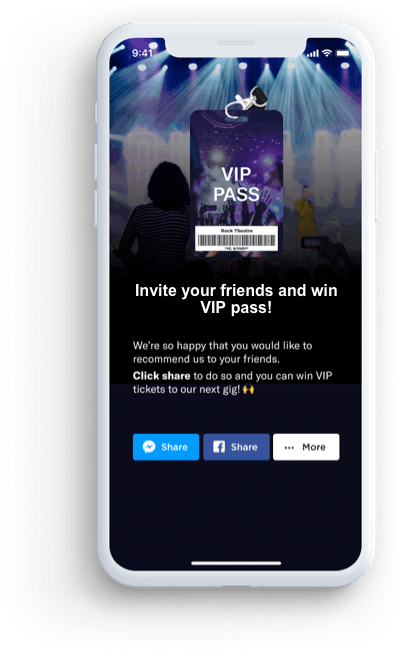 Get those referrals rollin'
With our marketing platform it's easy to up set up your own referral program. Reward your ambassadors when they refer a friend and increase your customer base to a low acquisition cost.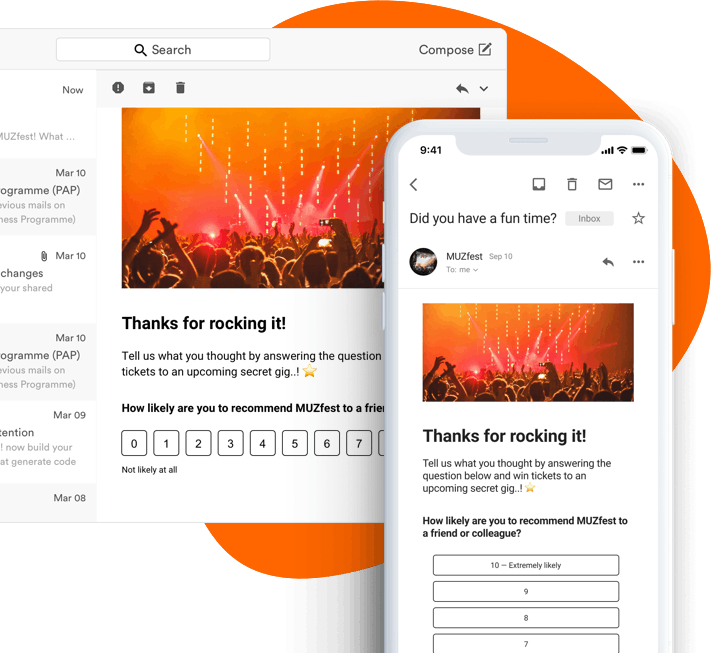 Gain long term satisfied customers
Don't guess what your customers think, ask them. Track customer experience and loyalty continuously with NPS surveys, get useful feedback and find out what to improve.
A few kind words
"Referanza's tools have helped me find new customers in a cost-effective way. By building look-a-like audiences based on customers rating my business 7-10, I have almost halved my acquisition cost. I'm super happy!"
Carl Kjellme
CEO/Founder @ Loddo.se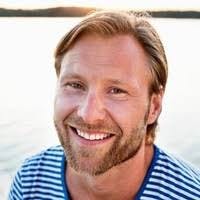 Ready to decrease you acquisition cost?
Start your 14-day free trial today.
Try for free
Tracking all your campaigns in one place
Increase social impact and drive traffic to your site
Get to know your most influential fans
Collect and publish your reviews and ratings
Schedule a tour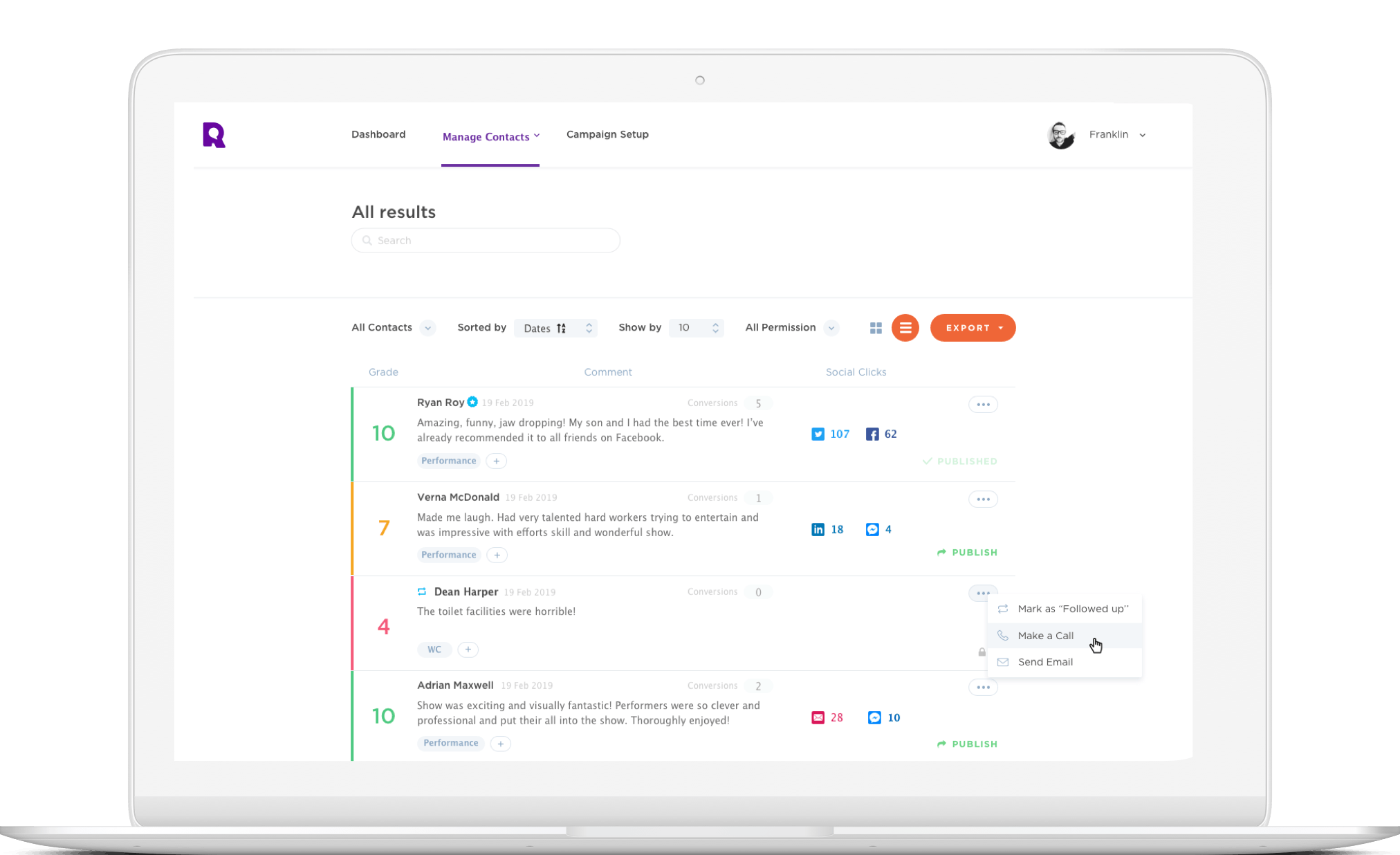 How It Works for Event Marketing
1
Your fan buys a ticket to your experience and is encouraged to invite her friends.
2
Your fan invites her friend through a social channel who buys a ticket too.
3
The fans are asked to submit reviews and share feedback in their social channels.
4
The new fan shares her recommendation to another friend who buys a ticket too.