Turn happy customers into brand advocates
Activate the power of your current customers and grow your business with our feedback and referral marketing software.
Learn more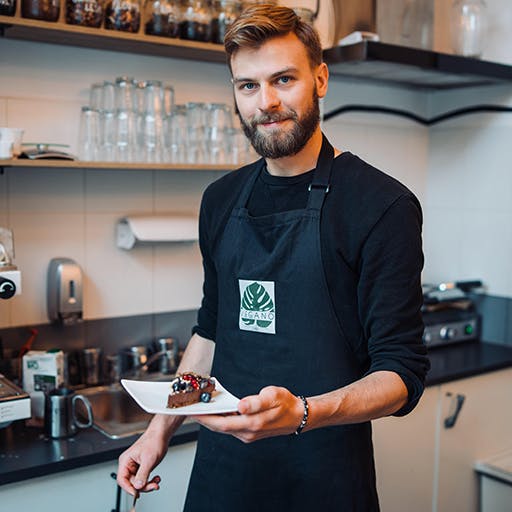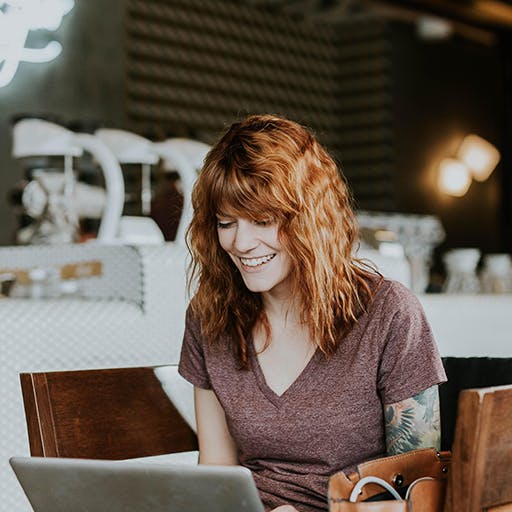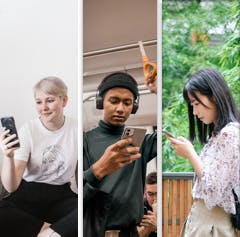 Customer Feedback and Referral Marketing Platform
Get Actionable Ratings & Feedback
Turn Customers into Brand Advocates
Increase Customer Loyalty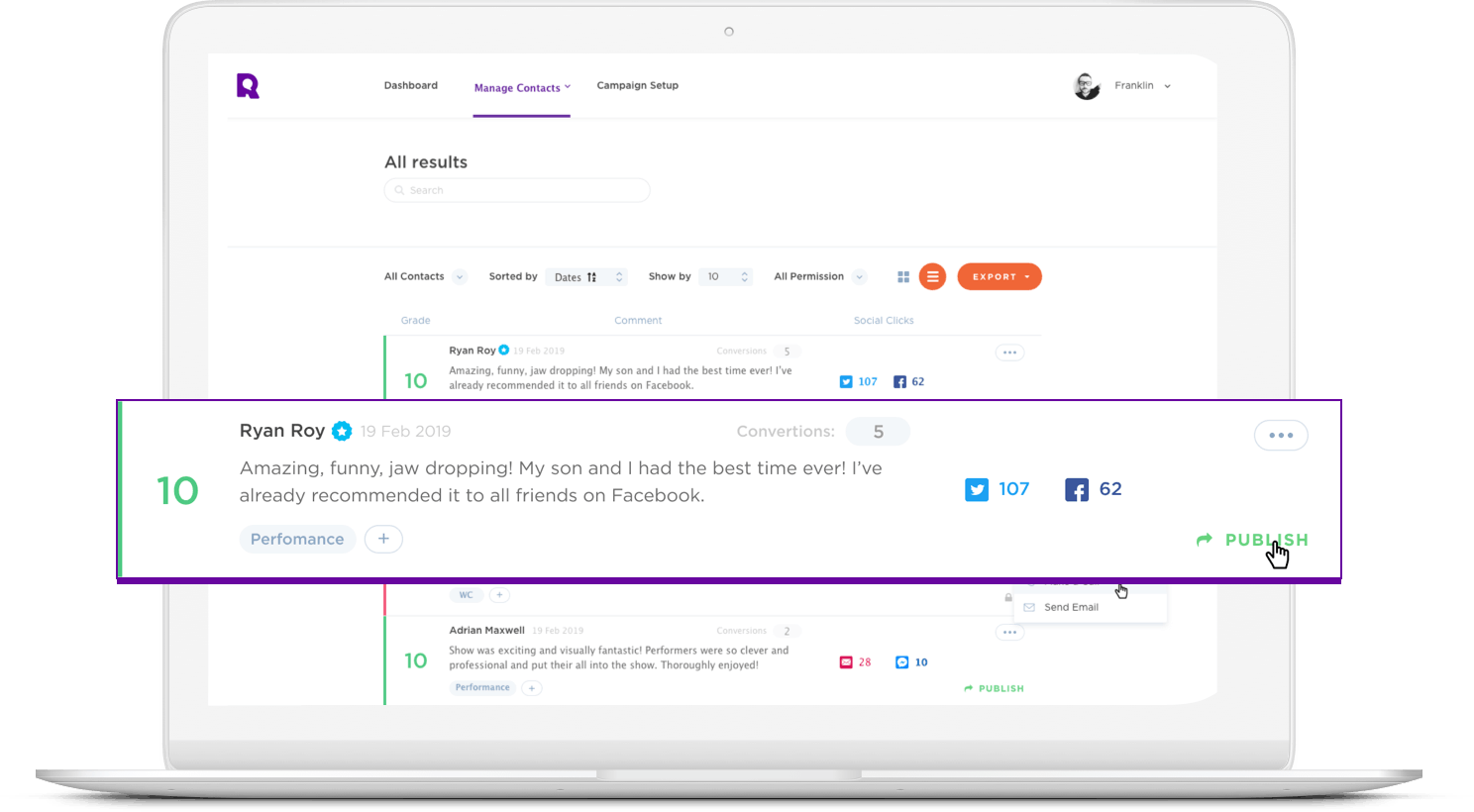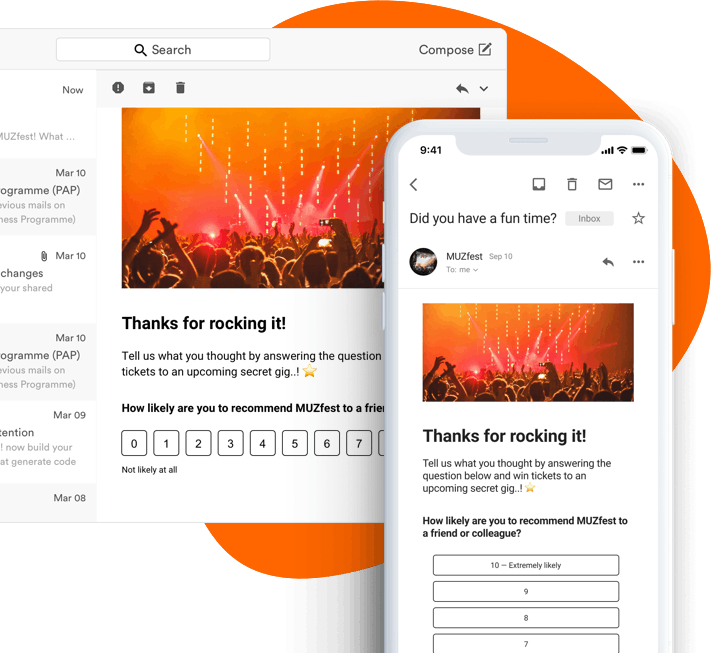 Measure customer loyalty
Don't guess what your customers think, ask them. Track customer experience and loyalty with our two-question NPS and Feedback Survey. Find out 'How likely your customers are to recommend you' and use the feedback to improve your business.
Learn more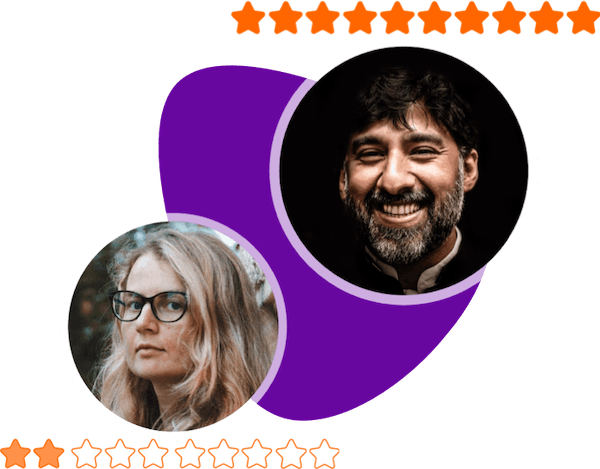 Identify your happy customers
Use the platform to discover easily who loves your business—customers rating 7 to 10 on the NPS scale are your promoters. Take care of unhappy customers with the follow-up function to prevent negative buzz.
Learn more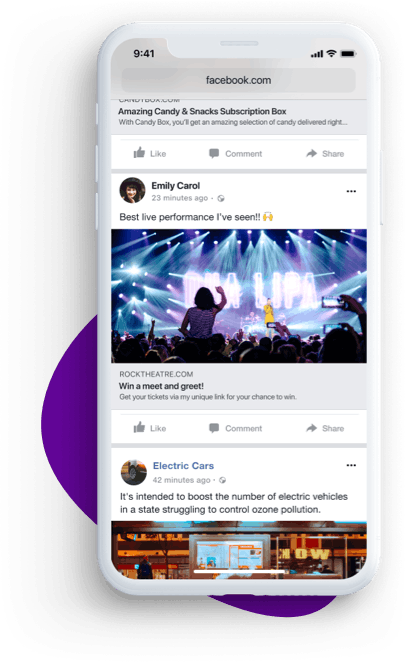 Engage customers as ambassadors
Turn your customers into promoters and boost your brand's social buzz. Reach look-a-like audiences organically on Facebook, Whatsapp, Linkedin and Twitter and increase conversions to a low cost.
Loddo.se decreased the acquisition cost with 50%
"Referanza's tools have helped me find new customers in a cost-effective way. By building look-a-like audiences based on customers rating my business 7-10, I have almost halved my acquisition cost. I'm super happy!"
Carl Kjellme
CEO/Founder @ Loddo.se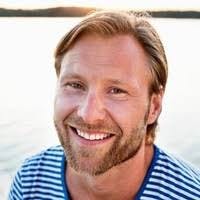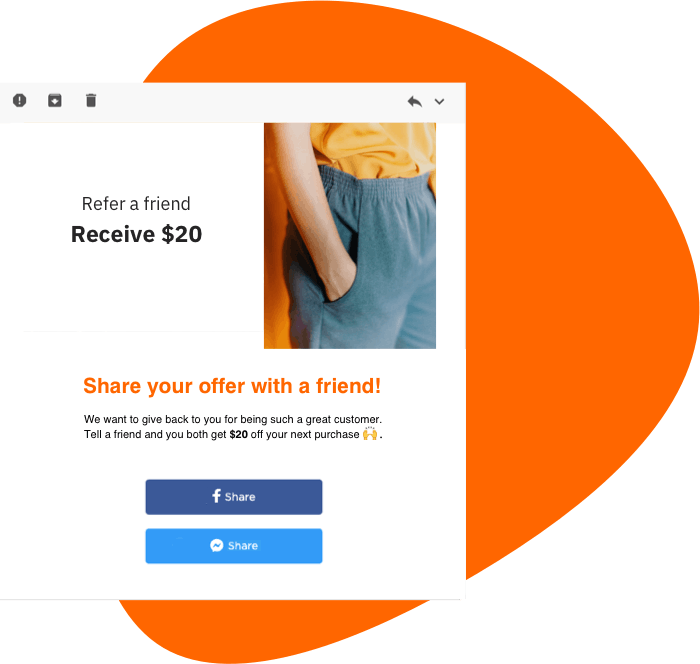 Acquire new customers through a referral program
With our marketing platform it's easy to up set up your own referral program. Reward your advocates when they refer a friend and increase your customer base to a low acquisition cost.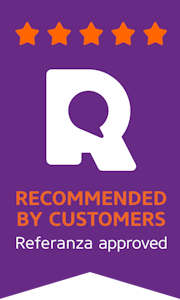 Build trust and increase your conversion rate
Use our verification badge as a quality mark of your service or product to engage your potential customers.
Learn more
Calculate the Return of Investment of a Referral Program
Try our free Referral ROI calculator!
Calculate your ROI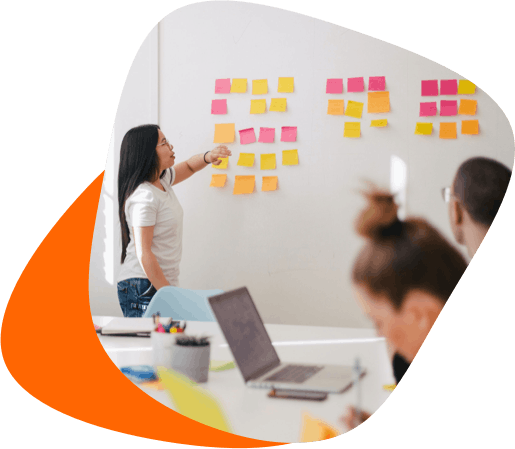 Do what you do best—
we'll help you with the rest
Our customer success team has years of experience running successful NPS and referral programs for different types of clients. No matter your size or goals, we will make sure you get the results you should expect.
Learn more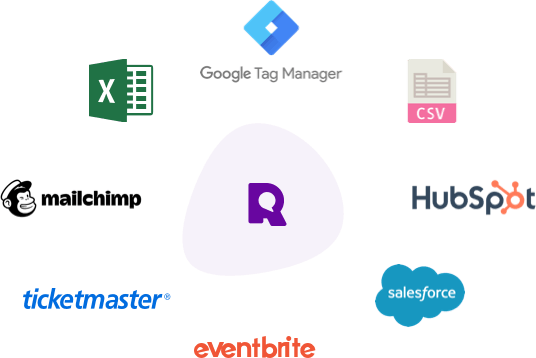 Ready, steady, integrate—convert
Use our Ticketmaster, Eventbrite, Salesforce, Hubspot or Mailchimp integrations for seamless data transfer and conversion tracking. You can also upload your CSV or Excel files directly to our platform. Add Google Tag Manager to track conversions and set up remarketing.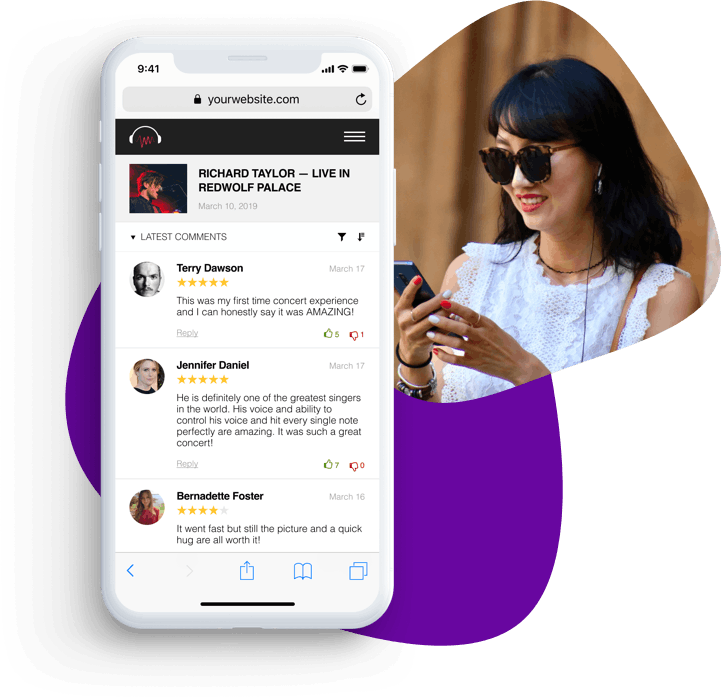 Improve authenticity with customer testimonials
Don't let your potentials customers go to waste. Add on-site reviews from happy shoppers to prove your case in the end of the sales funnel and watch your checkout numbers rocket.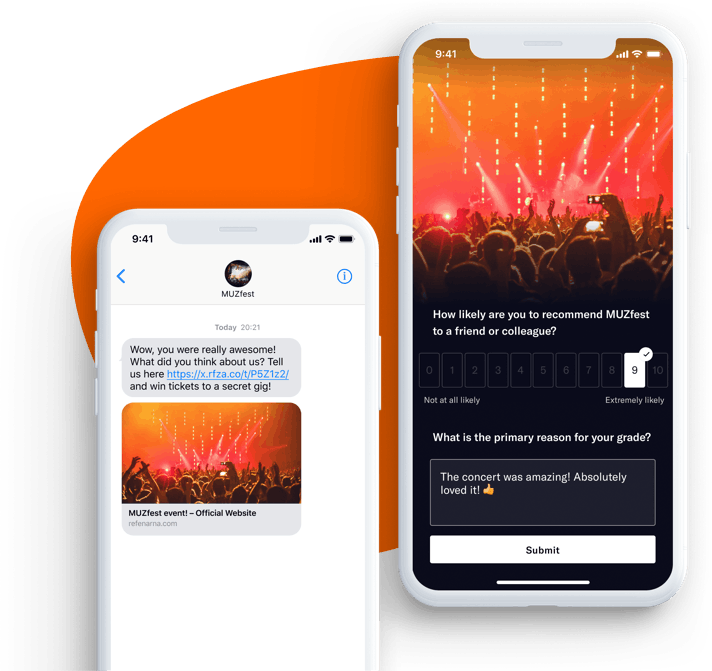 Break through the clutter with SMS marketing
Increase engagement and conversion rates with personalised messages. Target your ambassadors with unique offers they cannot resist to keep them interested.
Learn more